Jake Lloyd interview – Anakin Skywalker from Star Wars The Phantom Menace 10 years on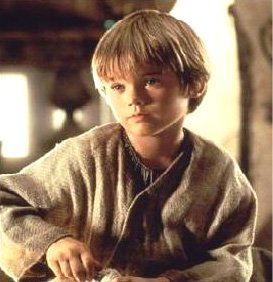 Whatever happened to little Anakin Skywalker from The Phantom Menace?
It turns out the cherubic youngster has grown up into a remarkably well adjusted and sage 20-year-old old via what sounds like absolute hell in school and university.
Yes, the image of the boy who played a young Darth Vader getting a wedgie every day could be funny and I can think of worse things than starring in a Star Wars film aged 10, but I dare you to watch this video and not feel empathy towards him.
All he did was act in a film that turned out not to live up to the impossibly high expectations of middle aged fanboys, me included.
Good luck Jake, in whatever you end up doing.